Coffee is an essential ingredient for every Italian. Caffè in Italy is not the regular coffee, it's Espresso. Short, black, strong. Contrary to popular belief, a cup of Espresso contains less caffeine than a cup of filter coffee. Espresso generally contains less acid and caffeine than regular coffee.

Here's a list of five fantastic coffee places in Rome:
This is considered the best roman coffee that you could ever taste. It opened in 1938 and is located in Piazza Sant'Eustachio – between Piazza Navona and the Pantheon, in the heart of historic Rome. The caffè has been owned since 1999 by the Ricci brothers – Raimondo and Roberto. They have kept up the tradition of serving the highest quality product to all their customers.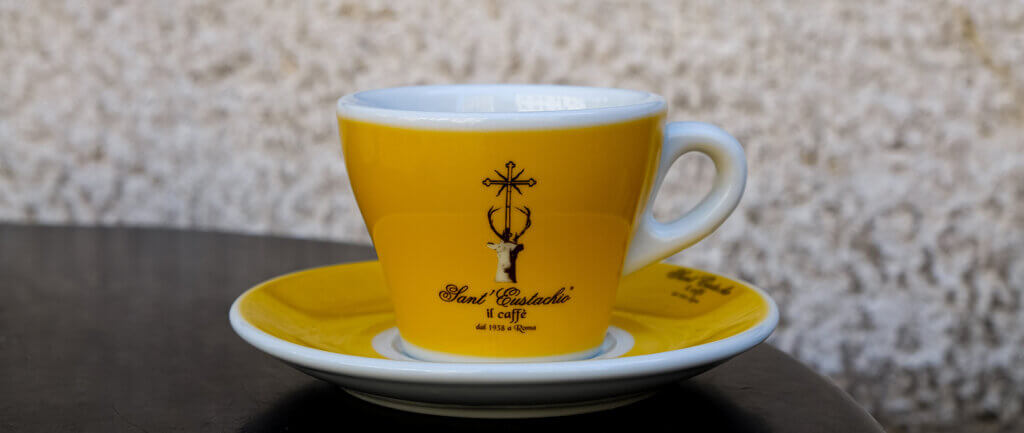 The café is located near the Pantheon. Established in 1946, Tazza d'Oro is held in high regard by coffee-guzzling Romans who come for the top-notch espresso, cappuccino and, of course, the famed granita al caffè.
The unique flavor and its popular price attract every day thousands of customers, tourists and curious people from all over the globe to La Casa del Caffė Tazza d'Oro. Their unmistakable "Regine" blends, single-origin selections, delicious coffee granitas and high-quality products represent an award-winning example of Roman craftsmanship and an excellence for the "made in Italy".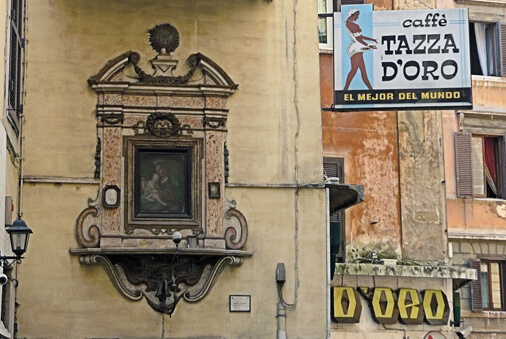 A sophisticated and historic Café in Rome. More than 250 years of history in the name of quality.
Opened in 1860, Antico Caffè Greco is the oldest coffee shop in Rome and the second-oldest in Italy.  Since the day Nick the Greek, the founder of Caffe Greco, opened its doors for the first time, the cafe has been continuously engaged in research to find the best quality for every product offered. Today, 250 years since that day, the products of the Antico Caffė Greco are still synonymous with quality and refinement.
This is one of the most famous grocery stores in Rome, founded in 1932. Torrefazione Augusta dates back to 1932, when Umberto Castroni opened the first of Castroni group shop. During the following years other shops were set up, and in 1970 the Torrefazione Augusta factory was established in Pomezia, a city near Rome. Today, Castroni has 13 stores in Rome.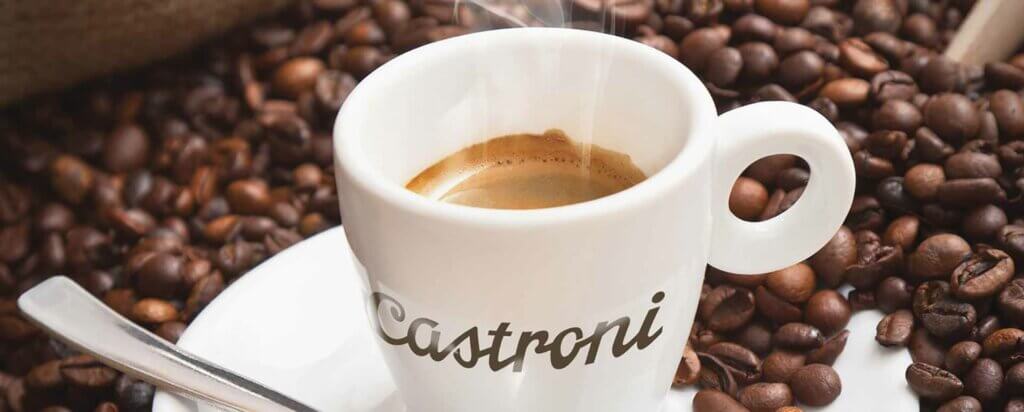 Coffee, to be good, must be black as night, hot as hell and sweet as love. That's the motto of Sciascia, an old-school coffee house in the white-collar neighborhood of Prati. The history of this café began many years ago with a dream. The love of Adolfo Sciascia, who has dedicated 50 years to perfect coffee blends is still present in the premises of Via Fabio Massimo.