Get ready for the grand re-opening of the San Domenico Palace in Taormina, this summer. Perched on a rocky promontory high above the Ionian Sea, the iconic San Domenico Palace welcomes you to a 14th-century convent with panoramic views of Mount Etna and the ancient Greek theatre.
Overlooking the deep blue waters of the Ionian Sea, the famed Sicilian hotel will soon reopen as a Four Seasons experience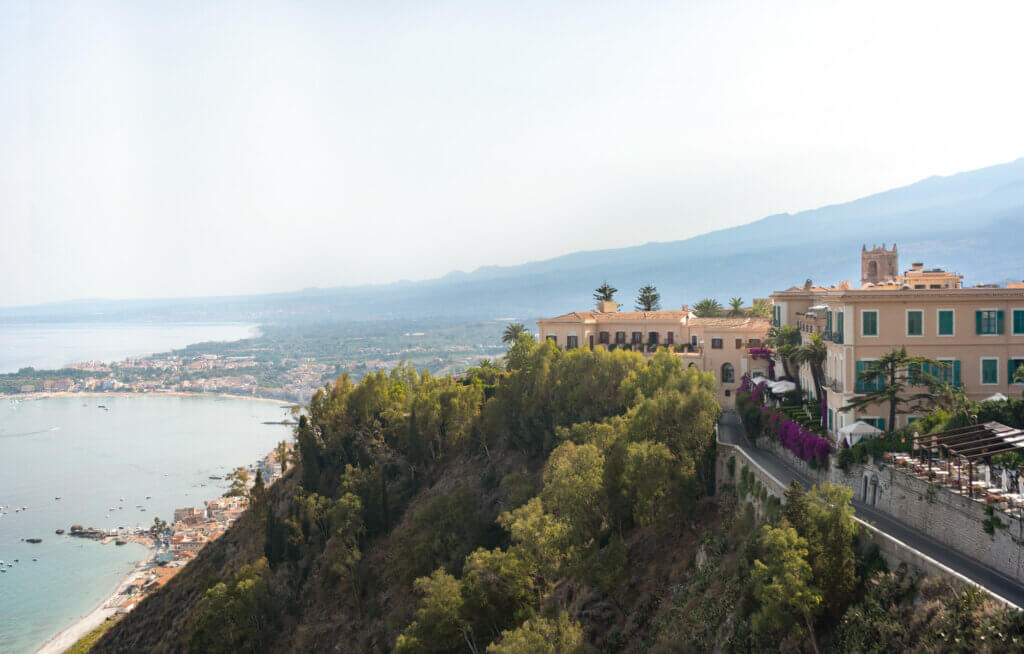 The hotel is ideally placed on the hilltop town of Taormina on the eastern shores of Sicily, overlooking the Bay of Taormina and the Ionian Sea. After the ongoing extensive renovation, it will feature multiple terraces with clear views of the surrounding waters, as well as Mount Etna, a UNESCO World Heritage Site, a beach club, lush gardens, and several restaurants and bars including the award-winning restaurant, Principe Cerami.
From convent to hotel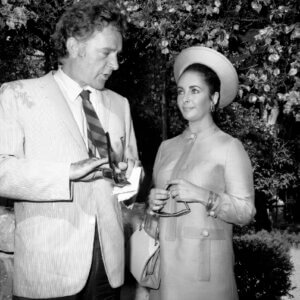 The origins of San Domenico Palace in Taormina reach back to the year 1203, with the founding of the Dominican religious order by Saint Dominic in Toulouse, France. This classic Dominican convent was expanded in 1896 to become a hotel, featuring a new building designed in liberty style. From the 1950s and beyond, San Domenico Palace welcomed the world's most illustrious stars of stage and screen, including King Edward VIII, Greta Garbo, Ingrid Bergman, Audrey Hepburn, Elizabeth Taylor, Sophia Loren and Oscar Wilde. In 2017, the hotel hosted the world's political leaders for a G7 summit meeting. Now, as Four Seasons, this iconic hotel begins a new era, delivering the highest standards of personalized service. You can be part of this great new journey.
In July 2021, the Hotel will reopen with 111 guest rooms and suites, two additional restaurants, as well as enhancements to the current facilities and public areas. There will also be a state-of-the-art spa with five treatment rooms, an indoor pool, and a Turkish bath.
Sipping an aperitivo on your private terrace as you gaze across Taormina Bay? Here's your chance. Spacious guest rooms with king or twin beds, marble bathrooms and a fully furnished terrace await you.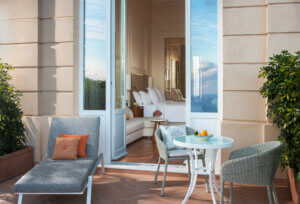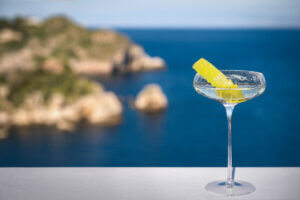 Taormina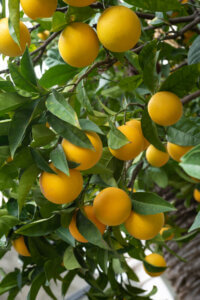 Taormina is one of the most famous vacation destinations in Sicily. It is home to countless historical attractions, including an ancient Greek Theatre and the Corvaja Palace from the medieval era. In the 1800s, after the German poet Goethe praised its beauty throughout Europe, mentioning it in his book Italian Journey, Taormina became a mandatory stop by the young European aristocracy of the time to enrich their own culture.
Taormina is a hilltop town on the east coast of Sicily. It sits near Mount Etna, an active volcano with trails leading to the summit. The town is known for the Teatro Antico di Taormina, an ancient Greco-­Roman theater still used today. Near the theater, cliffs drop to the sea forming coves with sandy beaches. A narrow stretch of sand connects to Isola Bella, a tiny island and nature reserve.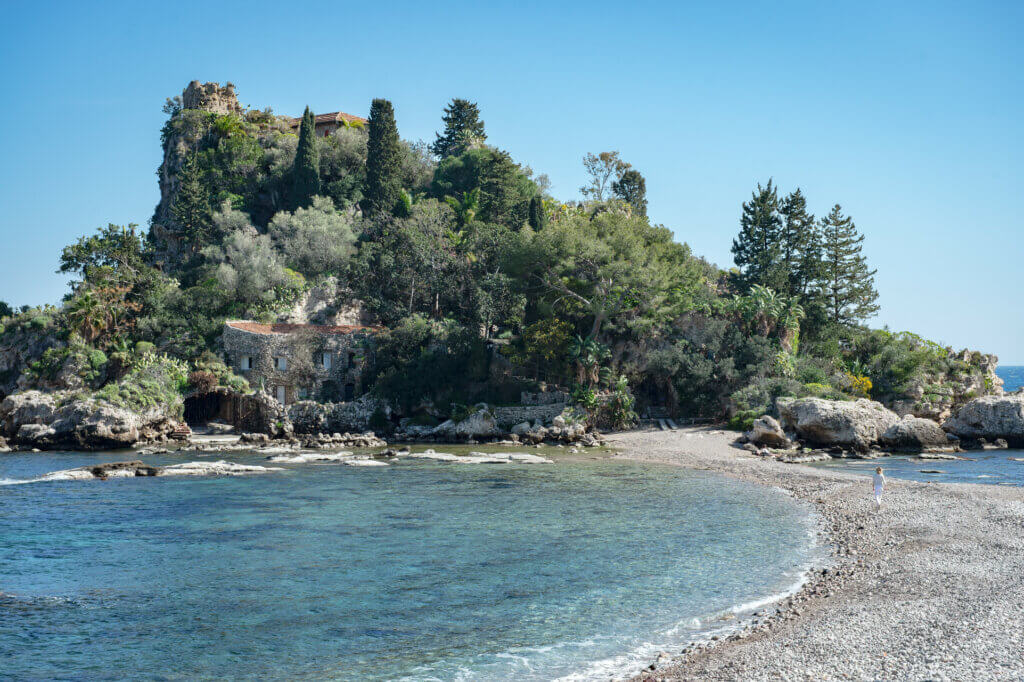 Photos with courtesy of Four Seasons Hotels & Resorts