Travel is finally coming back. And with it come several new hotel projects that were delayed due to the lockdowns. The majority are shiny new spots that have us excited for all the travels that 2022 will (hopefully) bring. Here are our Top 5 New Luxury Hotels in 2022.
Villa Passalaqua, Lake Como
The family behind Lake Como's legendary Grand Hotel Tremezzo has secured a second lakeside site for a 24-room sister hotel. Passalaqua is sitting on land that was originally owned by 17th century Pope Innocent XI. The building was once owned by a wealthy Italian nobleman after whom the hotel is now named. Thanks to its elevated position, Passalacqua dominates the western shore from above and offers some of the most fascinating views of Lake Como. The hoteliers promise a playful luxury hideaway, complete with hidden bars and secret tunnels, a swoony rose garden for romantic walks at dusk, an antique orchard packed with centuries-old trees and even a private dock from which vintage boats will take visitors out on the waters. Opening summer 2022.
Hotel de Len, Cortina d'Ampezzo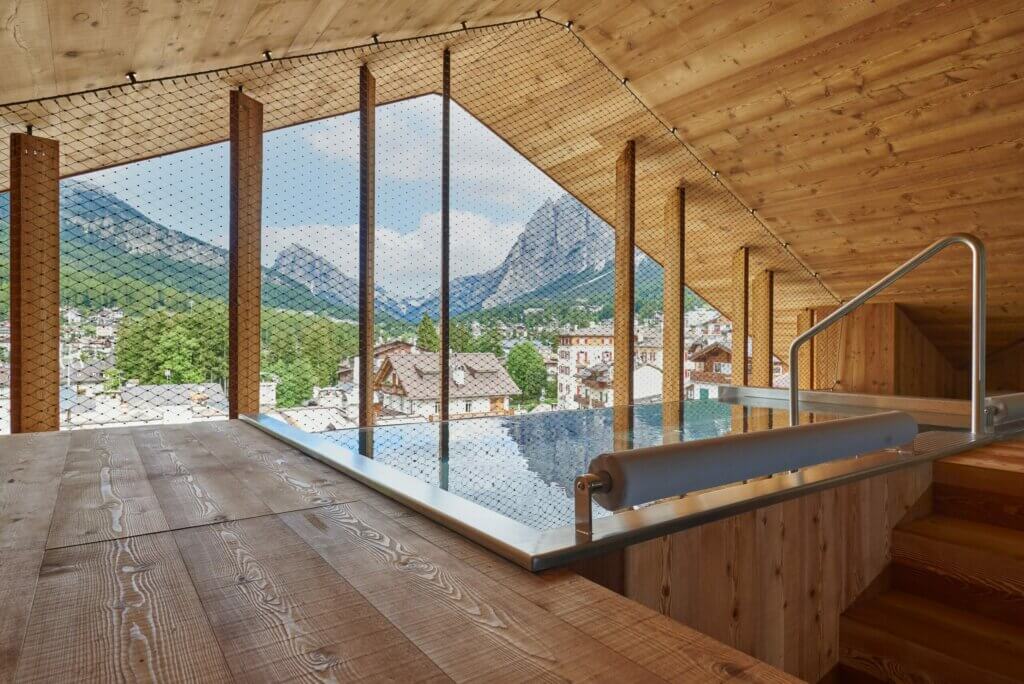 Hotel de LEN is a tribute to its place and to the natural element of wood. A story of well-being and sustainability that begins in the heart of the structure. de LEN, "of wood" in Ladino, a neo-Latin language spoken in the Dolomite communities, is a tribute to the true protagonist of this architectural structure, a sustainable, renewable and functional element. The 22-room property is a welcome addition to one of the most glamorous ski resorts in the world in Italy's Dolomite Mountains — home to the 1956 Winter Olympics, and soon the 2026 edition, too. Its name is a nod to the natural, sustainable materials used to construct the minimalist design. The oversized rooftop spa, with views out across the Cortina slopes, is a perfect après-ski hideaway. Opening was in January 2022.
Vista Palazzo, Verona
Verona is the city that made Shakespeare fall in love. And the new Vista Palazzo Verona is worthy of a Romeo and Juliet level of love. Vista is set in the UNESCO World Heritage Site-designated historic center, in an elegant palazzo that has been renovated to reflect a mix of traditional and contemporary styles. Historic Italian designs are paired with modern furnishings from Italy's best craftsmen throughout this stylish palazzo. The 16 spacious suites are furnished with pieces from top Italian designers, from the custom-made marbles sinks to fine cotton towels by Rivalta Carmignani. Not to miss is the rooftop terrace with a 360-degree views. The spa features a pool, whirlpool, Turkish bath, saunas and a small gym that can be privatized. Head to the panoramic terrace to find the bar and restaurant, both looking out over the Verona rooftops and out to the vineyards just outside town. Opened in March 2022.
Portrait, Milan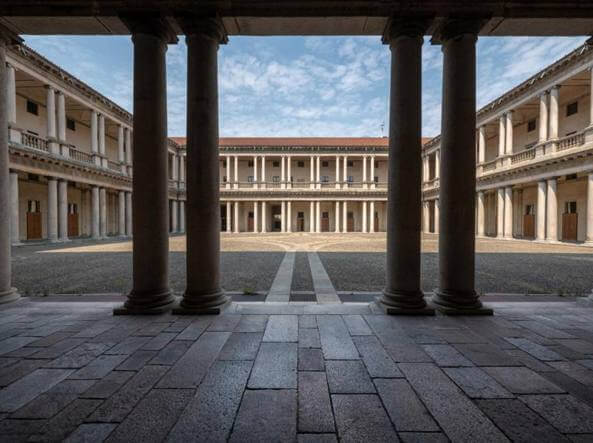 The multitasking cobbling family, Ferragamo, has dominated its hometown hotel scene with a series of elegant, understated spots flagged under the Lungarno collection brand. Now it's branching out beyond its Tuscan base with this flagship in Italy's northwestern hub, Portrait Milano. The hideaway will be housed in a former seminary, with a show-stopping Baroque entrance dating back to 1652. One of the new location's greatest attributes is that it will welcome hotel guests, visitors and residents alike, modifying pedestrian access through the fashion district by joining Corso Venezia to Via Sant'Andrea. The huge building will also host restaurants, a shopping arcade and plenty of space for events, making it a major lifestyle hub in the heart of Milan's fashion district. Expect sleek, functional rooms with knowing winks to the owners. Opening summer 2022.
Hotel La Palma, Capri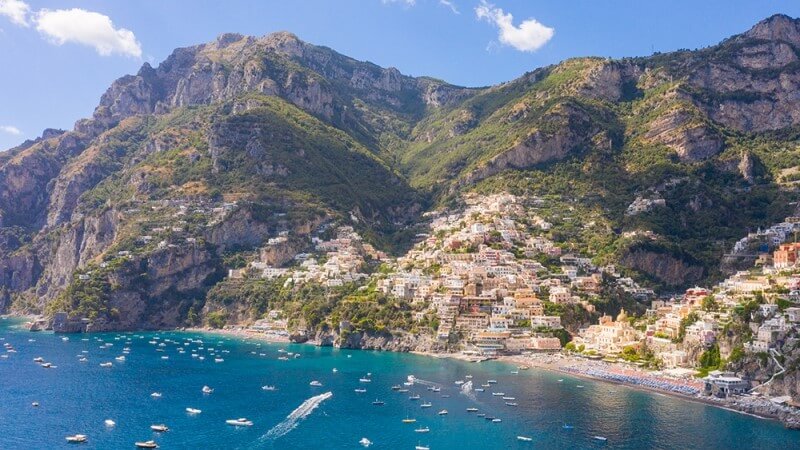 Capri's first hotel, built in 1822, is currently being transformed into an elegant and exclusive 50-room-and-suite hotel. Located mere steps from the famous Piazzetta, Hotel La Palma will comprise a rooftop restaurant and bar, its own beach club, a newly built pool deck, a spa and high-fashion boutiques. Hotel La Palma will be the incarnation of Capri's original hotel that has long hosted a collective of notable artists, poets, writers, and musicians from all over the world. Once again, it will be at the epicenter of the social scene on the island. It's set to be a swoon-worthy jet-set spot this summer and the ideal romantic break, as, supposedly, Oetker CEO Dr. Timo Gruenert proposed to his own wife on the island four years ago. Opening summer 2022.