Fall colors and Törggelen in South Tyrol's Bressanone, where the time of the grape harvest is imminent. It is the time when the bright reds and yellows of deciduous and larch trees stand out alongside evergreen trees such as pines and firs and where forests, hills and mountains are dressed in color.
The Törggelen season in the Isarco Valley is very close to the harvest with grapes and apples. It is an ancient South Tyrolean tradition that is celebrated every year in this period: the word "törggelen" derives etymologically from "torggl", the press. After the harvest, the peasants went on pilgrimage from one press to another to taste the new wine and exchange opinions. In the taverns today South Tyrolean dishes are served and everywhere you can smell the scent of roasted chestnuts. In October and November a guide accompanies the participants on an excursion through the vineyards around Bressanone to experience this local custom up close.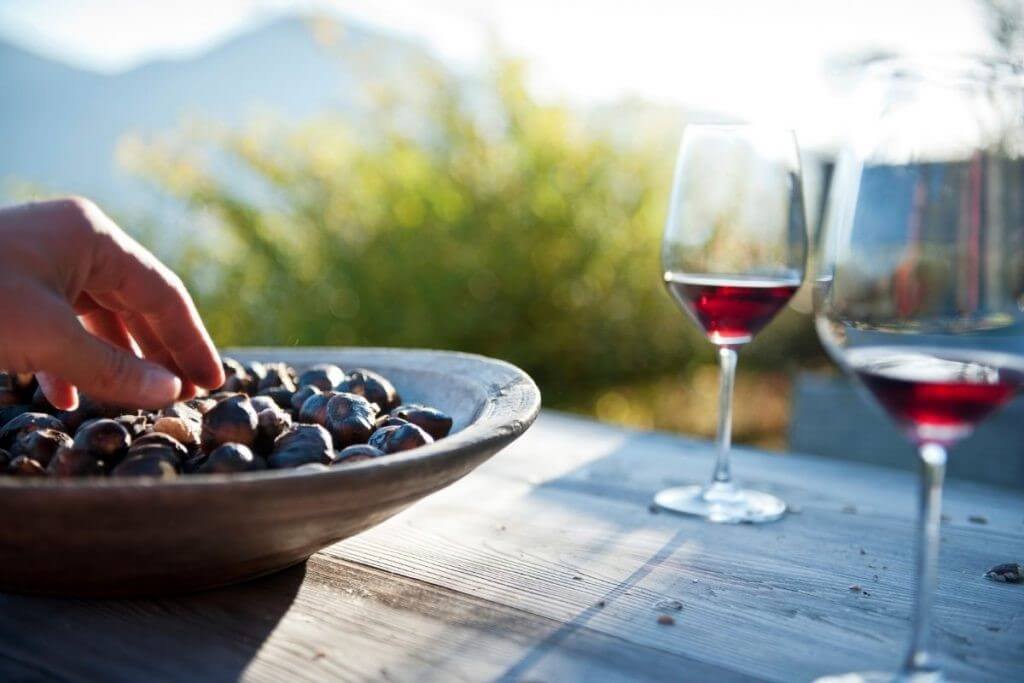 The viticulture that characterizes the Bressanone landscape is also the origin of Törggelen. And it is precisely around the wine that the wine tour offers another autumn experience in the city. In September and 15 October the Bressanone tourist office offers a guided tour of the city with tasting of three typical wines in places with a refined atmosphere: in the Renaissance courtyard of the Hofburg, in the historic setting of the Elephant Hotel and in the Vitis del Finsterwirt / Oste wine shop.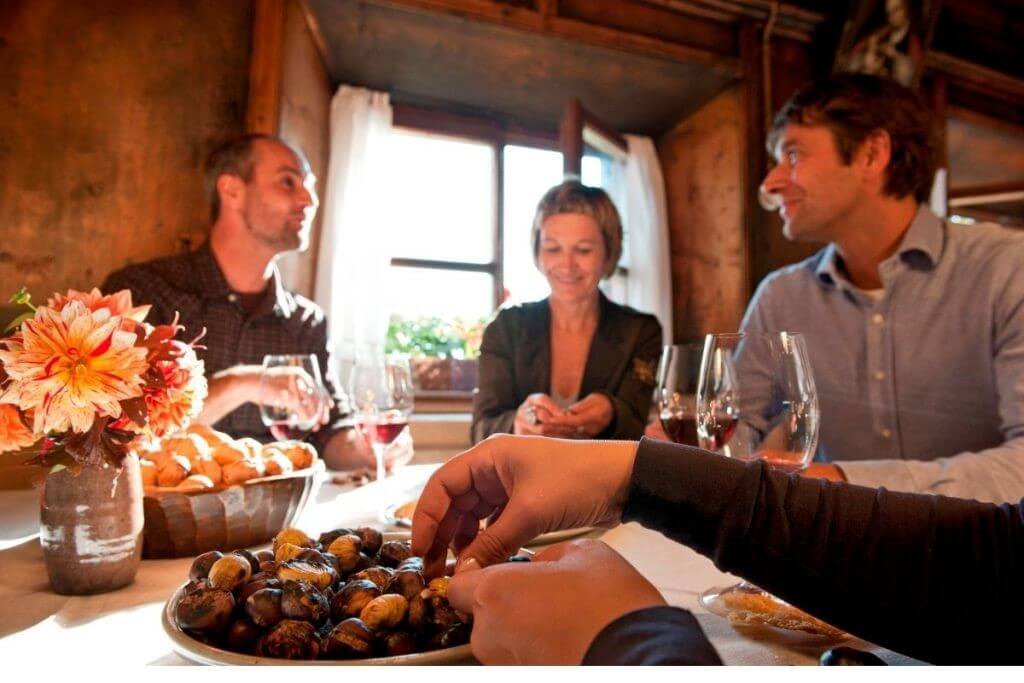 Also in September and October, there is an autumn hike on the Plose, the mountain of Bressanone with a refreshment stop in the hut. A simple route, suitable for everyone, which starts from the arrival of the Plose cable car through a panoramic path, where you can enjoy the spectacle of colors and the majestic peaks of the Odle and Sass de Putia.
Finally, in October and November, the holiday areas of Rio Pusteria, Bressanone, Chiusa-Barbiano-Velturno-Villandro, Naz-Sciaves and Luson offer their guests, the "Emotions in the hut", a very special insight into their peasant culture. of the mountains and their craft traditions.
Photos: IDM Alto Adige/Alex Filz